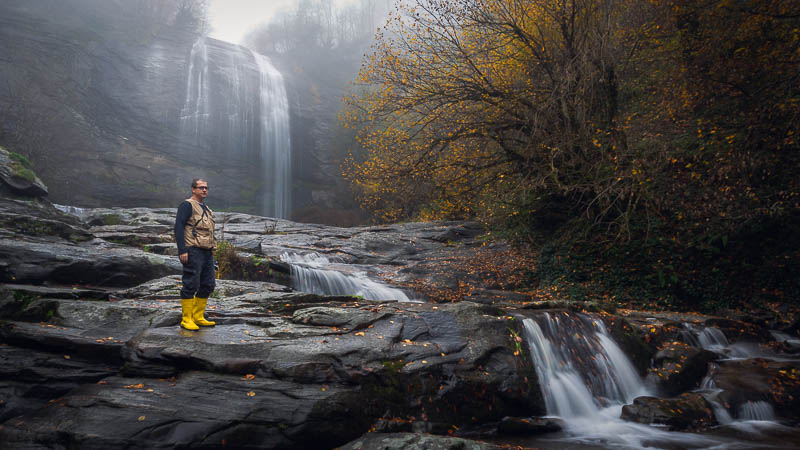 Hello,
My name is Süleyman Dereköy and I am a photographer.
reflections.digital is a digital agency as a business. As a platform, it's a place where I share things that are in my sphere of interest, except photography.
I separated photography to its own platform which is now Photophily a while ago. 
reflections.digital evolved into a digital agency which was not something I planned for in the beginning. I am offering solutions, the expertise, gained over the years while overcoming the issues on my own photography business, as a service to other businesses.
That is the boutique agency side.
reflections.digital is also a blog, a platform for the things, ideas, knowledge I want to share, a place to document the journey excluding photography which has its own place.
I have always wanted to share things, that is so important to me. But I can't build a separate platform for each topic, it would be exhausting and stretch me too thin. I know, it's unconventional, but, suits me best. And actually, that's the point; the solution that suits you best.
Here you may find articles, tutorials and videos on a range of topics from technology, business, marketing, web, design, tools to travel, life and stuff…
reflections.digital was originally going to be my photography portfolio website and blog.
But here we are; a landing page for a digital agency and kind of a brain dump.
Visit Photophily if you are interested in photography and check out my photography portfolio at photophily.com/sderekoy
I'm glad you are here. Welcome!
Süleyman Dereköy
December 24th, 2019