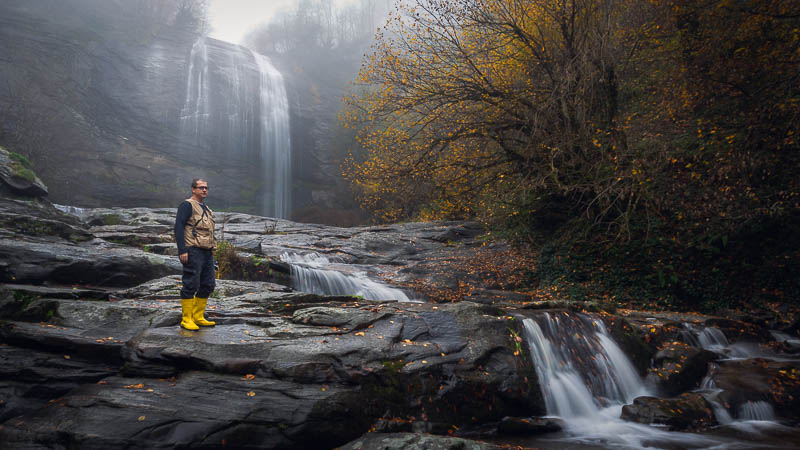 Welcome to reflections.digital
Reflections is about business and technology.
My name is Süleyman Dereköy.
I'm a photographer, instructor, and entrepreneur.
On this platform, I'm sharing what I've found over the years.
I invite you to a journey of discovery.
Discovery of the joy of running your own independent online business.
That's what I've been trying to accomplish myself for quite some time now.
You can find more details of that story here.
I'm so excited to finally be here.
Come.
Let's do this…
v2.0 – December 15th, 2022
v1.1 – November 1st, 2020
v1.0 – December 24th, 2019